"

10-piece jazz sensations"
— LA Weekly
"

One of the hottest swing bands in LA"
— Good Day LA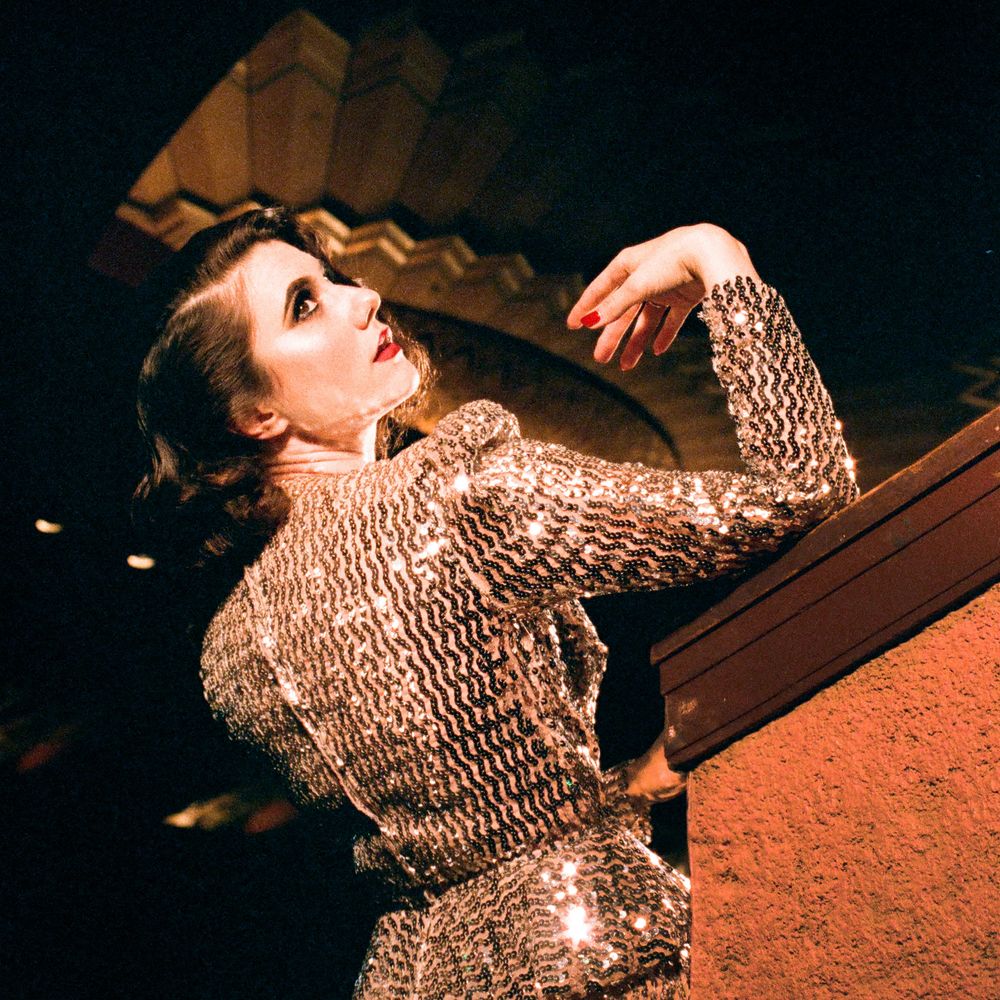 Lizzy & the Triggermen specializes in high-end entertainment for luxury events for premier clients and tastemakers.
Whether you need a jazz combo or the full 10-piece big band, we offer world-class entertainment by some of the most sought-after musicians in the genre. 
Wailing horns, powerhouse vocals, back-flipping swing dancers, tap dancers, beat boxes, showgirls...our shows are feasts for the sense that transport will transport your guests. 
Past Clients Include: Microsoft Advertising, Live Nation, PWC
SOME POPULAR ADD-ONS: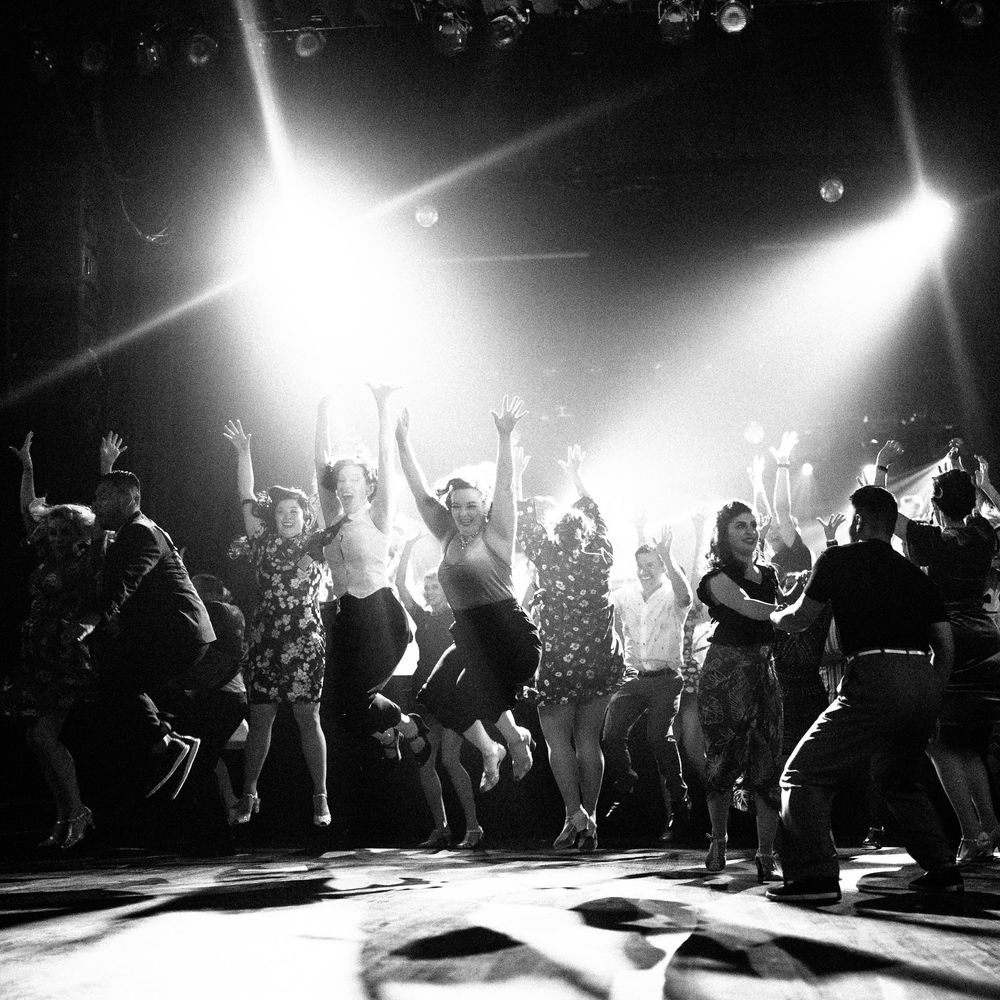 Teach Your Guests How to Swing Dance
Take your event to the next level by having world champion swing dancers teach your guests how to swing dance. In only 20 minutes, your guests can pick up enough steps to burn up the dance floor while the band plays.